We provide a variety of detailing packageS to suit your needs.
Keeping your car in tip-top shape is important to retain its value. Whether you want a quick clean-up or our signature Big Dog detailing package, Archie's is here to help you keep your car clean and shining.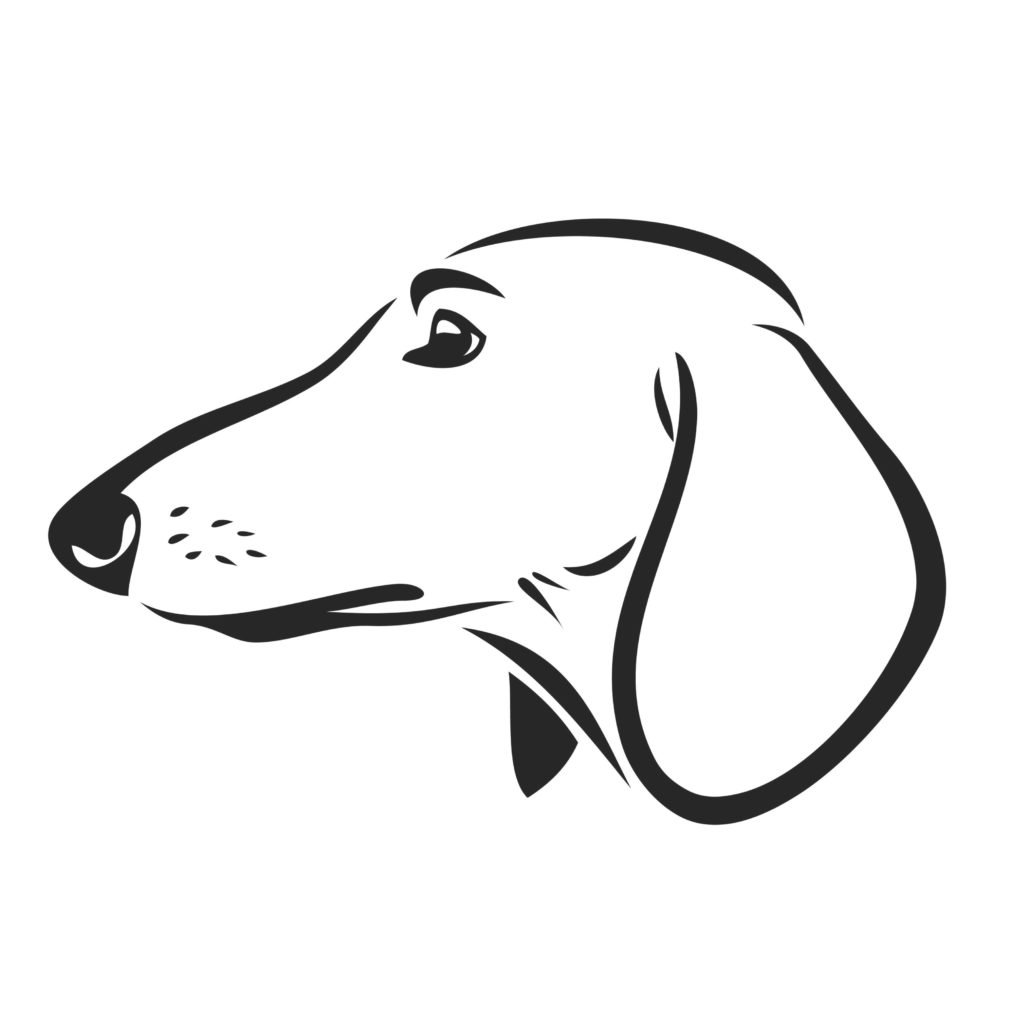 Exterior Car Wash (including wiping your car down with a micro-fiber cloth)
Cleaning Wheels & Tires
Vacuum interior carpets & mats
Cleaning All Windows – Inside & Out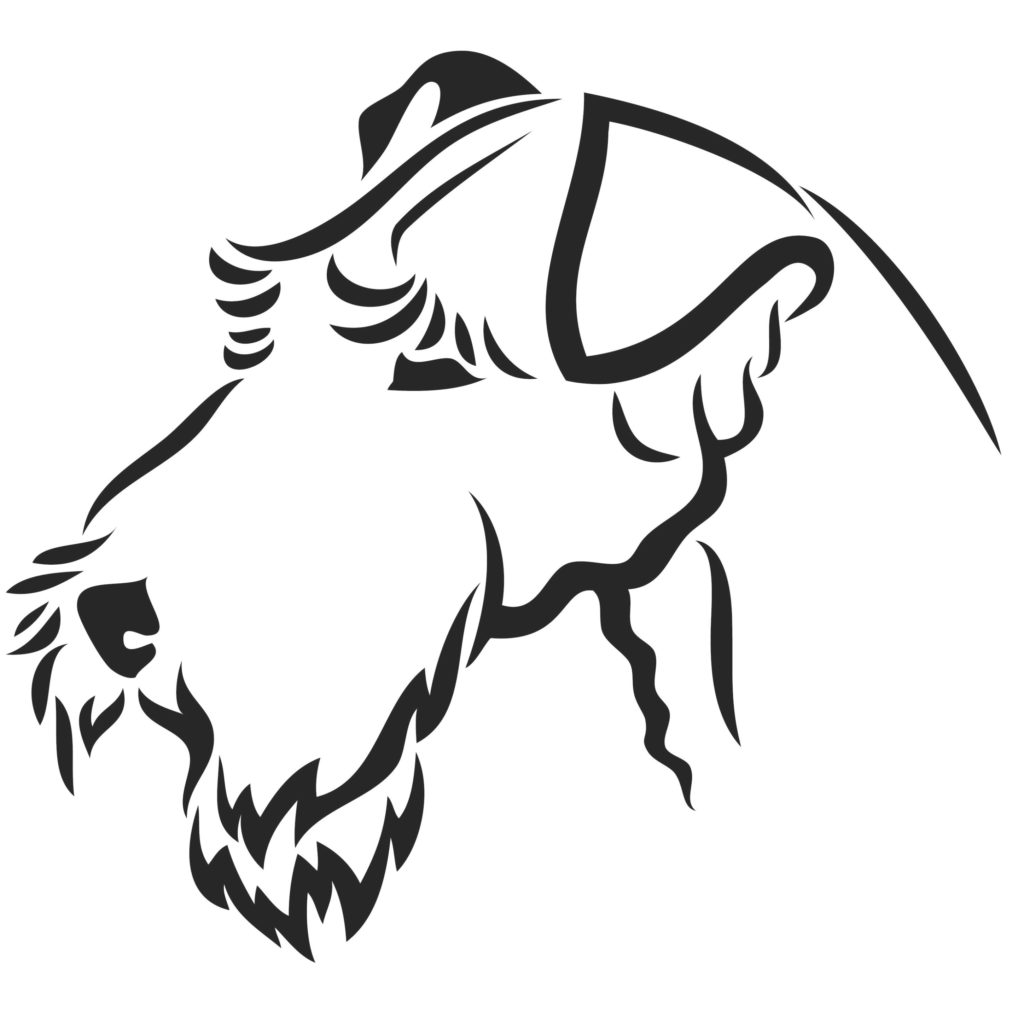 includes everything from "the little dog" plus:
Thorough Carpet Cleaning
Cleaning Dash, Vents & Console
Leather Vinyl Cleaning & Conditioning
A whole lot more! Call for details.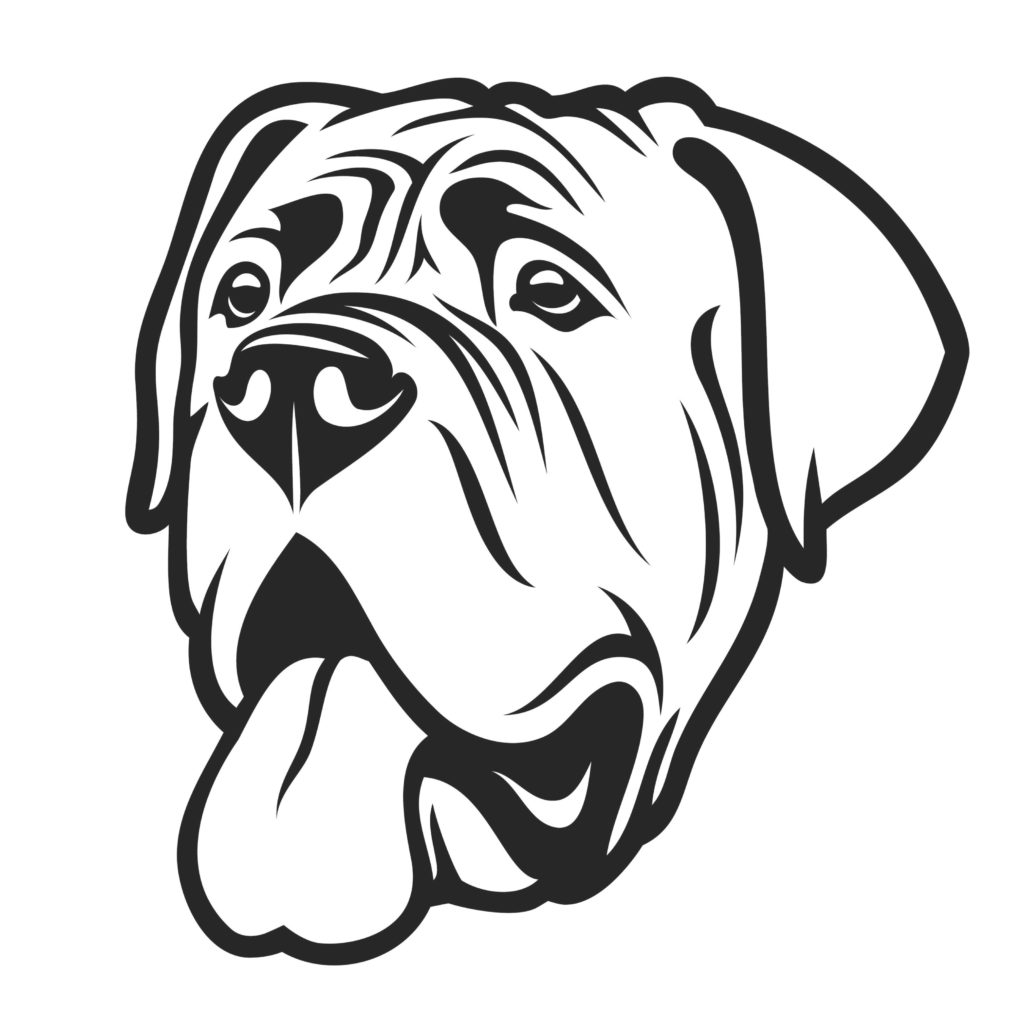 includes everything from "the medium dog" plus:
Clay Bar / Wax Exterior of your Car
Too much more to mention! Call for details.
Archie's
Coronavirus Response
INTERIOR DISINFECTION SERVICE
Many of us have to work, and are unable to quarantine. In these cases, making sure our vehicles are clean and virus-free for our daily commute is of utmost importance. Our professional auto-detailing crew will use CDC-approved disinfectants to clean your vehicle.
The following parts of your interior will be disinfected:
Keys & key fob
Door handles
Power window buttons
Dashboard
Seatbelts
Steering wheel
Radio
Touchscreens
Gearshift
Emergency brake
Cup Holders
Ozone Disinfecting Service
Ozone has been shown to destroy Coronaviruses, as well as bacteria and organic odors, and should only be used by trained professionals. The service can take a couple hours.
Air Disinfectant & Deodorizing Service
By spraying a formula into the vents, foul odors & organisms are killed every time you turn on the HVAC system. 
 *Prices may vary depending on the size and condition of your vehicle
Want to schedule an appointment at Archie's?
At Archie's, we value talking with our customers directly to make sure their needs are fully met and that there are no misunderstandings. Please give us a call. We'll be waiting by the phone.